Cozy, chic and easy-to-make, this cloche will look good on just about anybody.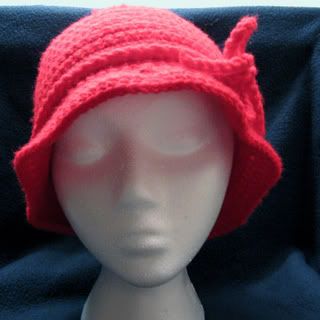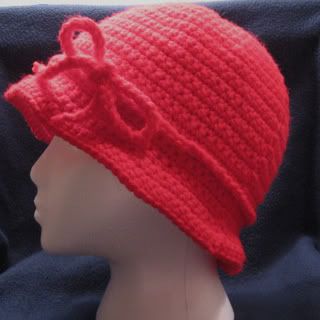 This pattern is rated 'Easy' simply because the bow attachment gives it a slight nudge above 'Beginner'. There are photo illustrations for attachment of the bow and easy-to-follow instructions throughout. I'm a big supporter of the 'simple and pretty' school of crochet, and I try to follow that as much as possible.

Pattern can be purchased by following this lovely link.

Comments, questions and the like are completely welcome.